• Board Games • Certification • IP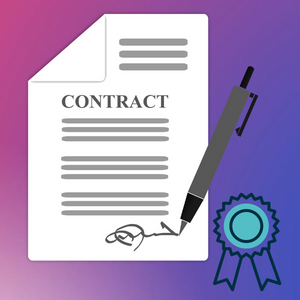 Your design process might have worked wonders for your board game and you know that you would like to take its publishing one step further. Here is where you come to the crossroad of a crucial element to publish your board game: The Legal and Regulatory Phase. No matter what you choose to publish in life, may it be a product, a song, an advertisement, a food item, or a board game as in this case, the legal aspects need to be taken into consideration before anything else. And why do you need to do it? To extensively secure and...
---
• Board Games • Design • mad4fun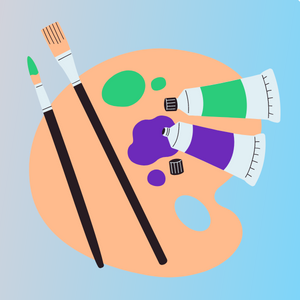 Now that you have come up with the idea of the game and have settled on the gameplay, next comes the phase where you transform your thinking into creative visuals: The Design Phase. Your thoughts will now be put into physically creating and designing your board game according to how you'd like it to look. You might think of the design phase as something really easy and fun to work with. Well, you might be right! It definitely is fun to use your creative juices into outlining the entire look of your game, unless you're picky about colors, patterns, and...
---
• Board Games • Idea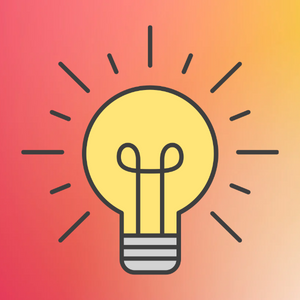 "Everything begins with a simple idea. But that simple idea is what will take you a long way"  Did you know that ideation is the first step to any project or endeavor? Mark Zuckerberg, the CEO of Meta (formerly Facebook), ideated and worked on the creation of Facebook out of his dorm room while studying at Harvard University. That beautiful thought might come to you out of the blue but you could wish to pursue it and accomplish something. The same applies to creating and publishing a board game. Without ideation, there is simply nothing to work on. But it...
---
• Board Games • Ettana • Kanchi • Looms • Podcast • Silk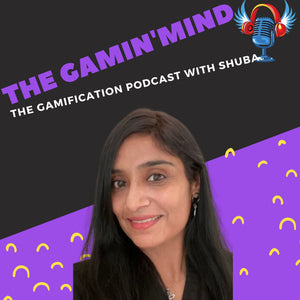 "Gaming Mind with Shuba" Listen to Shuba's podcasts and follow her at Gobble Dobble In this episode, Shuba and myself speak about my very first board game "Ettana - The Looms of Kanchi"  Find out more from this podcast, links below: Spotify: https://open.spotify.com/episode/2CNr5O2KEjWdVI7W7Q9so6 Podbean link: https://shoovijay.podbean.com/.../podcast-with-madhu-of.../
---
• Board Games • Top3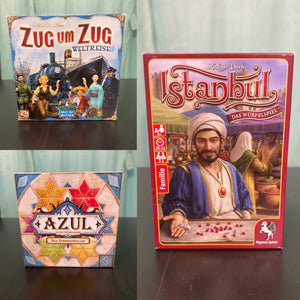 I was asked for a write up on My Top 3 board gamesWhy choose just 3 and ignore the rest of your collection?? Why can't I have a few more options? Could that even be remotely possible? I definitely did have a case of analysis paralysis when it came to choosing my 3 favourites.For a more detailed review of my top 3 board games, check out this link.Thanks to jim.gamer on instagram.Istanbul - The Dice GameAzul - The Summer PavilionTicket to Ride - Rails & Sails- - Madhu.