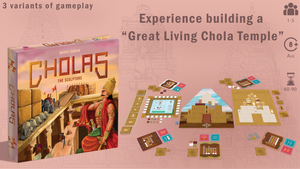 We are shipping now....
Order your copy of Cholas !
Be prepared for a crazy experience of building a Great Living Chola temple !
Order now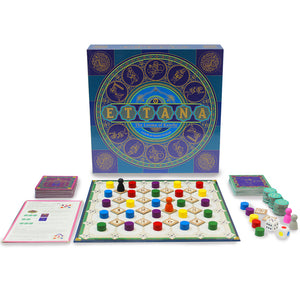 Get your copy of Ettana
Ettana is our first game acclaimed by critics.
Are you looking for a beautiful gift for your loved ones?
Buy now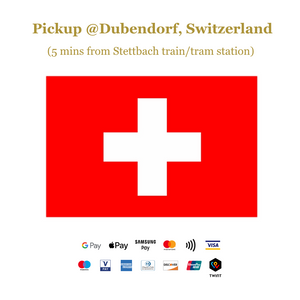 Are you in Switzerland?
You can visit us at Dubendorf, Switzerland and pickup the product. We accept payments via cash / card / Twint / Google Pay / Apple Pay when you pickup.
Contact us to arrange the pickup
Contact